Top Trends to Follow in Handbags for Winter 2009 and 2010
One of the top trends to follow in handbags for winter 2009 and 2010 is the addition of rock-influenced embellishments such as sequins, chains and studs in an eye-catching orgy of glitter. Heavy metallic materials and shiny fabrics add to the gleaming treasure trove of sparkly, and runway models and celebrities have been seen carrying a variety of styles, from animal prints and lavish colours to the multiple-zipper look. Also in vogue are ruffles, ruching, fur trim, crayon colours and shades of red and grey.

Handbags have become beautiful and bold, with top designers showcasing collections with lots of pizzazz and sparkly trimmings. This season's handbags come in all shapes and sizes, with tiny bags, clutches, oversized totes and hobo bags available in a host of glittering styles. Intermingled colours and fabrics are also all the rage, with bags crafted from sleek leather and suede, light and dark colours and a variety of glamorous patterns, perfect to wear with simple, solid-colour outfits.

The larger bag is another top trend to follow in handbags for winter 2009 and 2010, and to be a true fashion follower you'll need a big tote, which is great if you carry lots of indispensable necessities.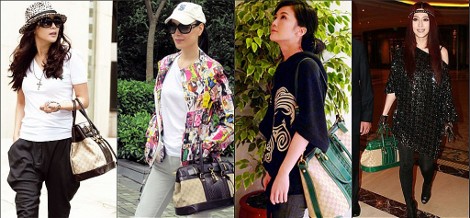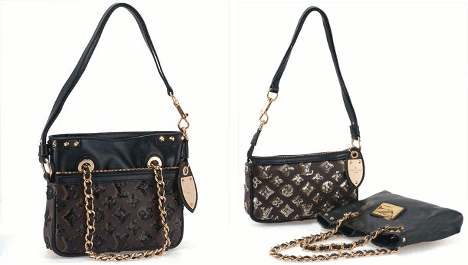 On Sale Now!
Table 'lovingth_data.vouchercodes' doesn't exist