Which Type of Bag is Right For You?
Buying the right handbag isn't as simple as it might seem. A number of factors play a part in the types of handbags that suit different occasions, and a guide to buying the right one will ensure that you choose a handbag you'll always love, which will complement your clothes and fit your lifestyle.

Shoppers and tote bags are designed to have a larger carrying capacity than a normal handbag, and their heavy-duty craftsmanship makes them durable. They come in a variety of designs, and you'll find that a big bag will make you look smaller – instant weight loss!

Shoulder bags are ideal for everyday use, since they offer a fairly large space, usually with pockets and compartments, combined with the convenience of a shoulder strap that leaves your hands free. Satchels are carried in the hand, and have flat, wide interiors that are perfect for holding all your necessities.

Evening bags, or clutches, are hand held and have gorgeous detailing such as beads, sequins and fringes, plus rich materials to complement and enhance your evening attire. When considering your next handbag purchase, you're bound to choose the right one if you take into account what you need it for.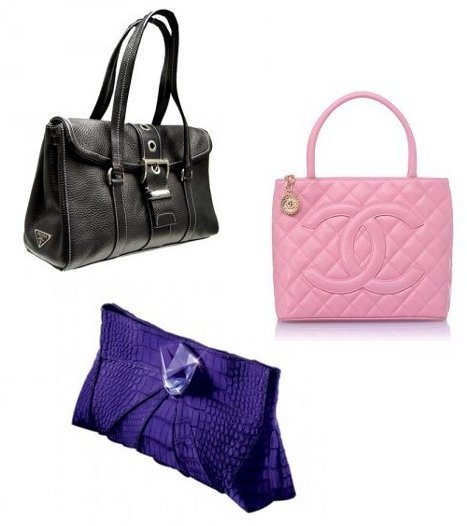 On Sale Now!
Table 'lovingth_data.vouchercodes' doesn't exist